Toronto's most intimate and inspiring ai conference
Analytics By Design 2019
TIFF Bell Lightbox | July 19, 2019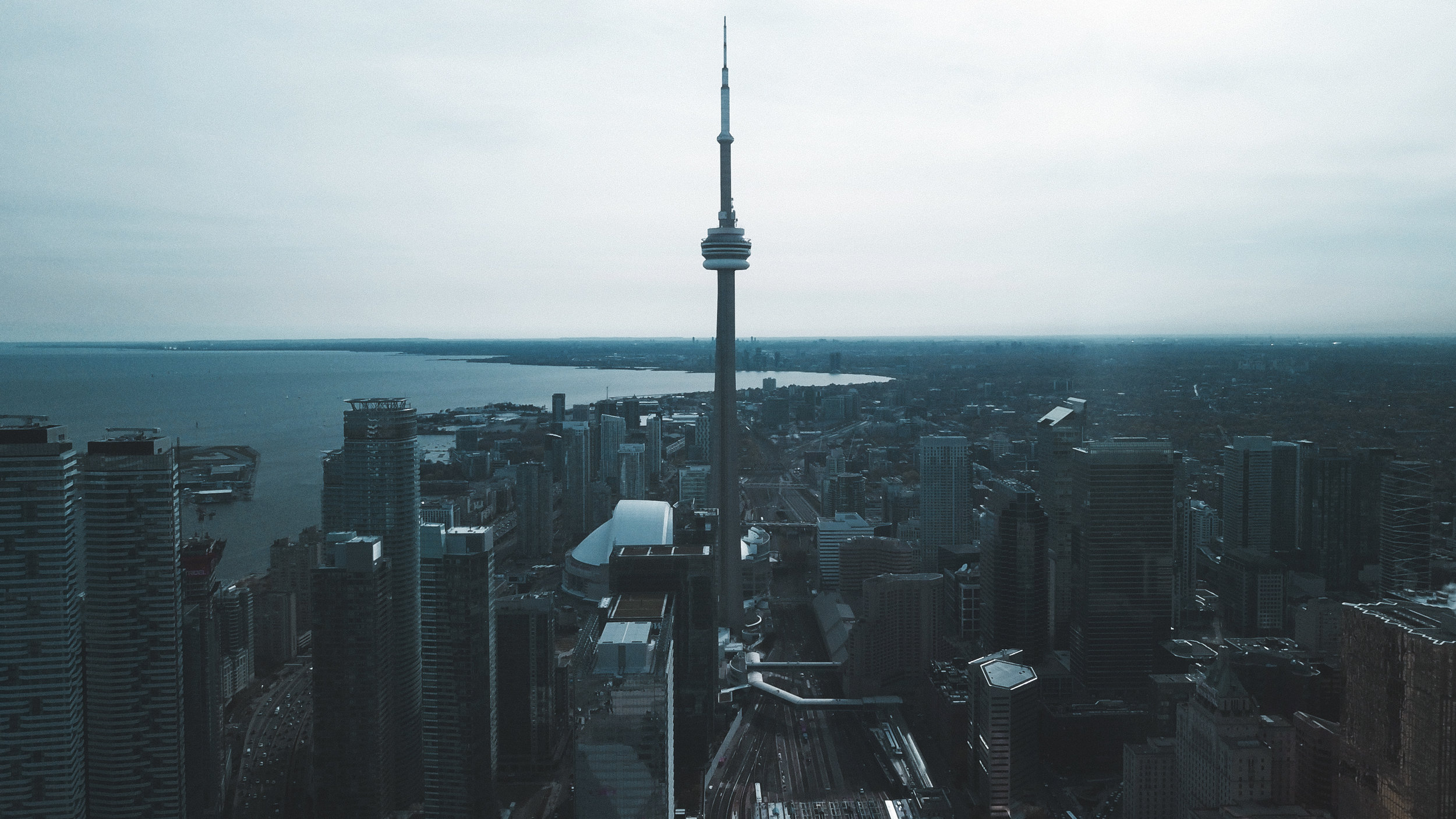 Early Bird Tickets (30% off regular)
With sponsors and attendees from
Conference Themes
ABD 2019, Toronto's most intimate AI conference, invites the curious minds from business, academia, government and NGOs to TIFF Bell Lightbox cinemas to explore the impacts of how AI and disruptive tech impact how we work and live.
Head of Omnia (Artificial Intelligence) @ Deloitte
Shelby Austin
Director, Research Products @ Sustainalytics
Michael Proulx
Data Science (Marketing & Loaylty) @ Wayfair
Masoum Mosmer
ChIef Technology Officer @ Nudge.ai
Steven Woods
Director of Analytics & Research @ MLSE
Sean O'Brien
Global Head of Data Services @ Fleet Complete
Jeff Wilts
And many more to be announced soon!
Early Bird Tickets (30% off regular)
Offer Expires on June 3, 2019!
Connect
Our conference offers an intimate setting to bring together individuals with a passion for analytics, design and technology. Attendees will have the opportunity to network with technology professionals and likeminded individuals.
Contribute
We invite curious individuals from different backgrounds to share their experiences and ideas on how to make the world more connected, efficient and sustainable through technology, design and analytics.
Collaborate
Our conference fosters multi-disciplinary collaboration by bringing together multiple industries, a broad group of attendees and academic institutions to share how they leverage analytics for a better future.
Thanks to our 2019
Sponsors
Interested in supporting or volunteering? Reach out below!