Toronto's most intimate and inspiring ai conference
Analytics By Design 2019
TIFF Bell Lightbox | July 19, 2019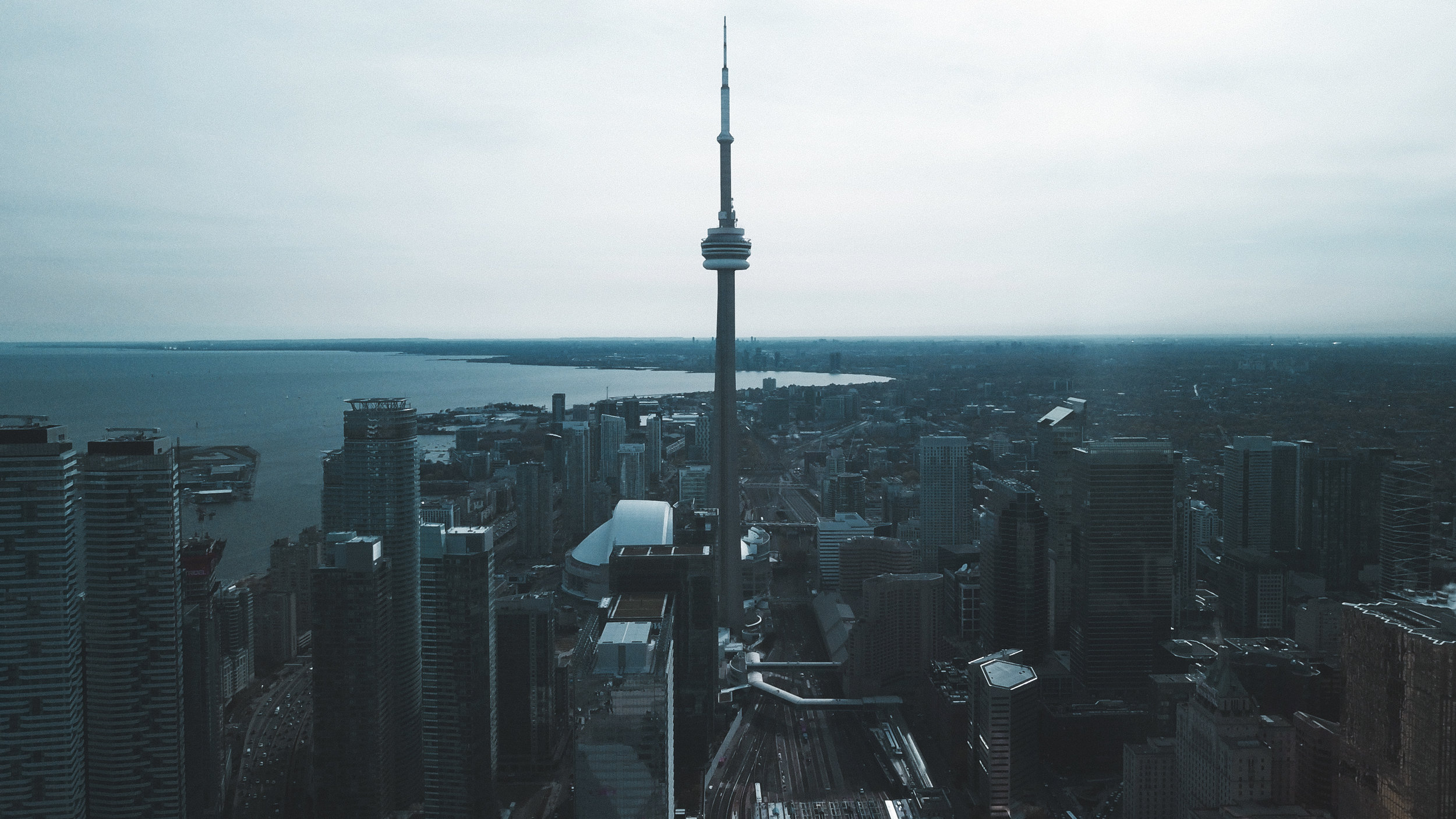 Head of Omnia (Artificial Intelligence) @ Deloitte
Shelby Austin
Chief Technology Officer & AVP @ Precima

Stephen Benteau
President & CEO @ Information and Communications Technology Council
Namir Anani

Senior technical advisor of applied ai @ mars discovery district
Vik Pant
Founder & Fractional CMO @ Forerunner Marketing
Data sCIENCE lEAD @ Shopify
Dir. of Machine Learning @ Georgian Partners


Parinaz Sobhani

Rsearch & Advisory @ iNTERNATIONAL iNSTITUTE FOR Analytics
Achille Ettorre
Innovation and Disruptive Technologies Practice Lead @ the Burnie Group
Douglas Heintzman
Assoc. Director @ MMAI Program - Smith School of Business

Rishi Behari
General Admission Tickets live now
Conference Themes
ABD 2019, Toronto's most intimate AI conference, invites the curious minds from business, academia, government and NGOs to TIFF Bell Lightbox cinemas to explore the impacts of how AI and disruptive tech impact how we work and live.
Thanks to our 2019
Strategic Sponsor
SPEAKER COMPANIES for 2019
Why Join Analytics by Design 2019 Conference?
Connect
Our conference offers an intimate setting to bring together individuals with a passion for analytics, design and technology. Attendees will have the opportunity to network with technology professionals and likeminded individuals.
Contribute
We invite curious individuals from different backgrounds to share their experiences and ideas on how to make the world more connected, efficient and sustainable through technology, design and analytics.
Collaborate
Our conference fosters multi-disciplinary collaboration by bringing together multiple industries, a broad group of attendees and academic institutions to share how they leverage analytics for a better future.
Recognition from Government
Interested in supporting or volunteering? Reach out below!