With Partners and Sponsors
we advocate AI and disruptive techs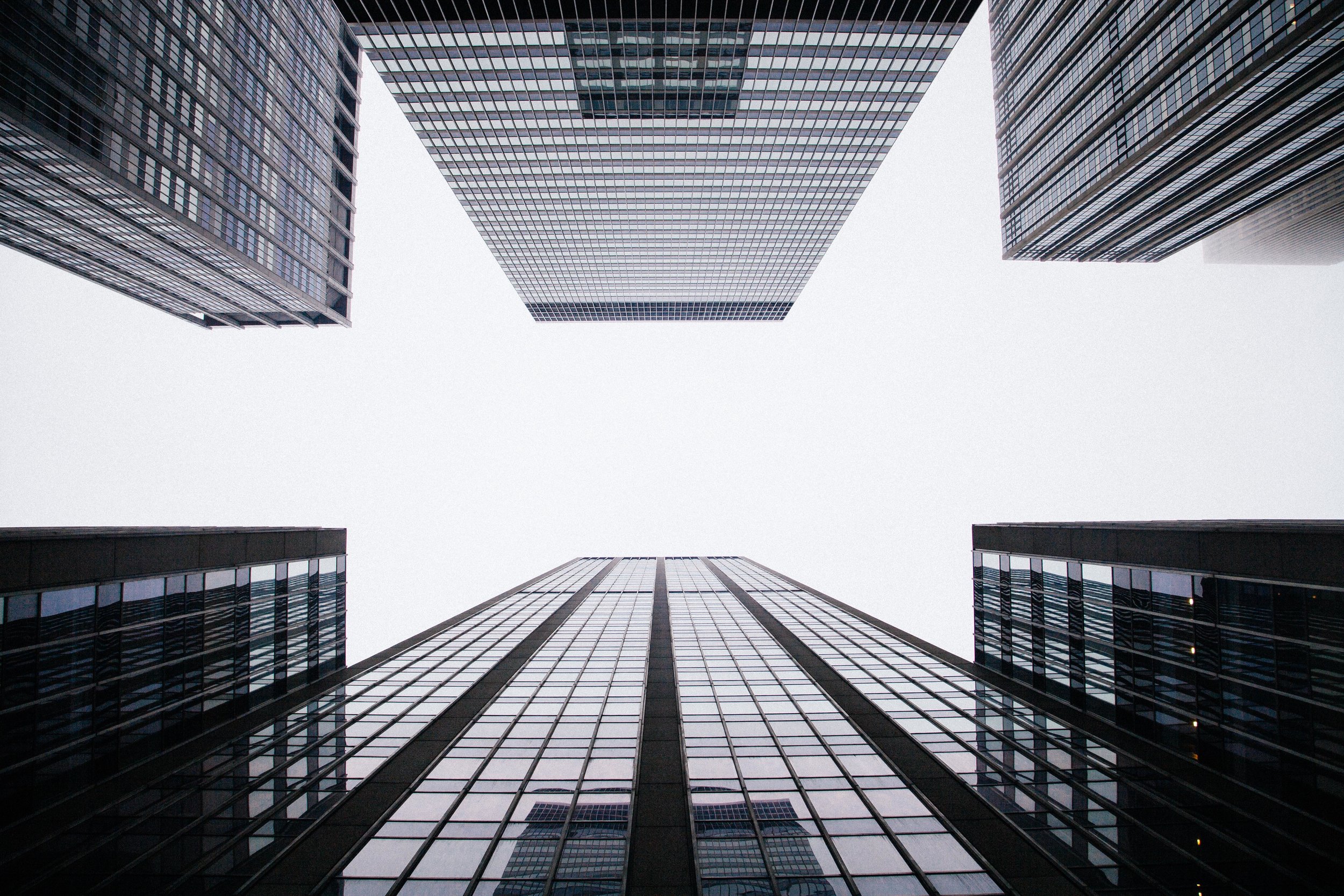 Analytics by Design is not a normal conference organizer. We love to translate visions and ideas into tangible actions. We work closely with our partners and sponsors to craft content that matters most to our community.
A partnership with us will lead to opportunities of leveraging everything Analytics by Design does, from hosting events like conferences, workshops and hackathons to generating original content to inspire others.
Whether you are looking for brand recognition or talent acquisition, Analytics by Design's culture of innovation and creativity would help you achieve your goals. We have a dedicated team of analytics practitioners, marketers and content writers to realize the full potential of your partnership with us.
ABD conferences present a unique opportunity for cross-functional and technical teams to learn from a diverse and growing community.
●70% of prior attendees listed "learning" as the primary objective for attending the 2018 event.
●The ABD 2019 conference is inviting the brightest brains in analytics from across multiple industries
Get exposed to our robust digital content production and outreach! Sponsors can take advantage of co-marketing opportunities with ABD to extend their investment beyond the single day event.
●Feature the thought-leadership of your brightest leaders
●Spotlight our monthly newsletter and/or a our multi-channel social media coverage
We have a strong partnership with Queen's University and over the last year have extended our outreach to some of the brightest student groups across many other universities.
●Platinum sponsors will have direct and exclusive access to a full contact list for recruitment prospecting
●Over a quarter of attendees attend the conference with the goal of finding new opportunities
2018 Attendee by Industry
Attendee by Seniority Level
Interested in learning more?
Reach out directly to sponsorship@abdtoronto.com or check out or current sponsorship options: